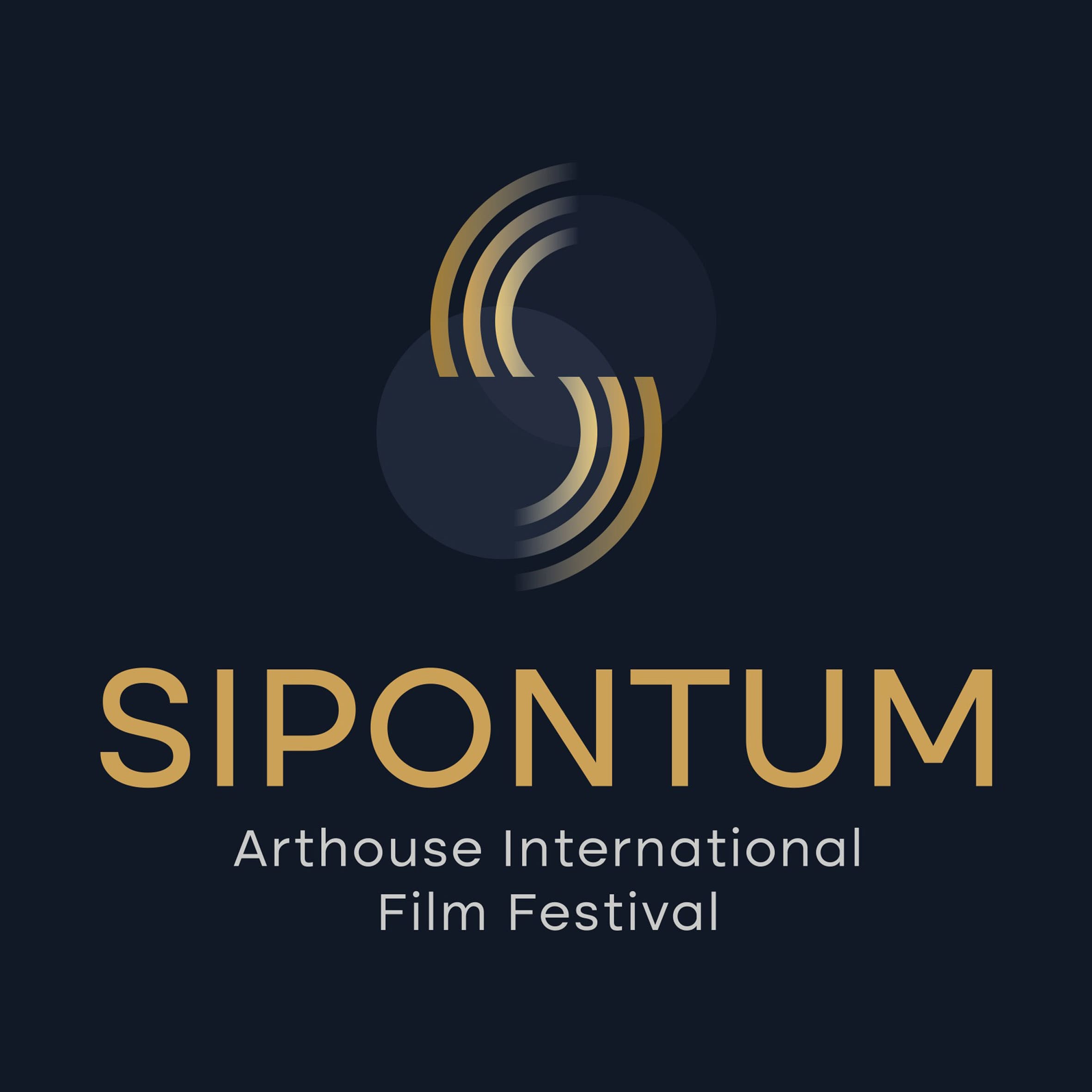 About SAIFF
Sipontum is the ancient name of the present town of Manfredonia; an important Roman port, legend has it that it was founded by the Homeric hero Diomede. Inhabited since the 6th century BC, Sipontum is a place rich in history.
Following the path of the glorious past of the town, we want to start a new history and let the arthouse cinema been known and celebrated all over the world.

SAIFF is a truly independent and arthouse festival, organized by people who have been doing underground cinema (no-budget and low-budget) for over 20 years.
We are especially interested in short films/films that have no commercial purpose, the ones brave enough to seek new paths or to rework the lessons of the great authors in their own way.
The festival aims to become a reference point for all the authors who do not accept compromises.
We are waiting for your works!

There will be awards and monthly screenings with a final evening in which the film of the year will be chosen.

SAIFF is a festival with monthly Live Screenings, Seasonal Awards and a "Film Of The Year" Award which will be announced every December.

Our team knows very well the difficulties inherent in producing films against commercial needs and for purely artistic purposes; for this reason, SAIFF, in addition to having an official website and social medias where it is possible to keep up to date on the festival activities, also has a blog where the short films/films presented, winners and non-winners, will be discussed.